Insurance services for the Russian speaking community
Medical Plans
Individual and Family, Medicare Supplement, Medicare Advantage, and Group Insurance
Personal Property
Auto Insurance, Home Insurance, Renter's Insurance and more
Future Planning
Life Insurance, Long Term Care, Disability and Retirement Planning
Other
Travel Insurance, Dental Insurance, Business Insurance, and Specialty Insurance
Call us today:

(224) 255-3005
We can't wait to help you get the right insurance!
Nova Insurance was established 10 years ago when founder Vidmas Zymanicius noticed a need for multi-lingual insurance services for European expats living in the United States.
We provide services in fluent Russian, Lithuanian and Polish. Vidmas has been our lead agent servicing the these communities, who make up half of our clients, to help them with all of their insurance needs for a decade.
Vidmas was born and raised in Lithuania and worked as a entrepreneur traveling for business throughout in Russia and the Baltic countries for over a decade before immigrating to the United States.
Nova Insurance is dedicated to making sure our clients have their insurance needs well taken care of. Our founding agents have over 50 years experiencein the insurance industry between us.
We are an independent agency that works with dozens of insurance companies to find you the best deals. We can help you with any type of insurance. We happily will review your current insurance to get you free quotes to see if there are better cost saving options for you.
Expertise
Market Insights. Underwriting Experience. Insider Information.
Our combined 50 years of insurance industry experience provides us with expertise that will save you money and time.
Connections
Partnerships, Access and Technology
Our partnerships with dozens of insurance carriers and our specialized search-engine technology ensure we provide you with quick access to the best possible plans, rates and information on the market.
Superior Service
Strategic Listening. Personalized Advice. Continuous Support.
Our goal is your satisfaction. To meet that, we ask informed questions, listen carefully to your needs, and give you personalized recommendations and advice. We are here to help you throughout the entire process, before, during and after you receive your insurance.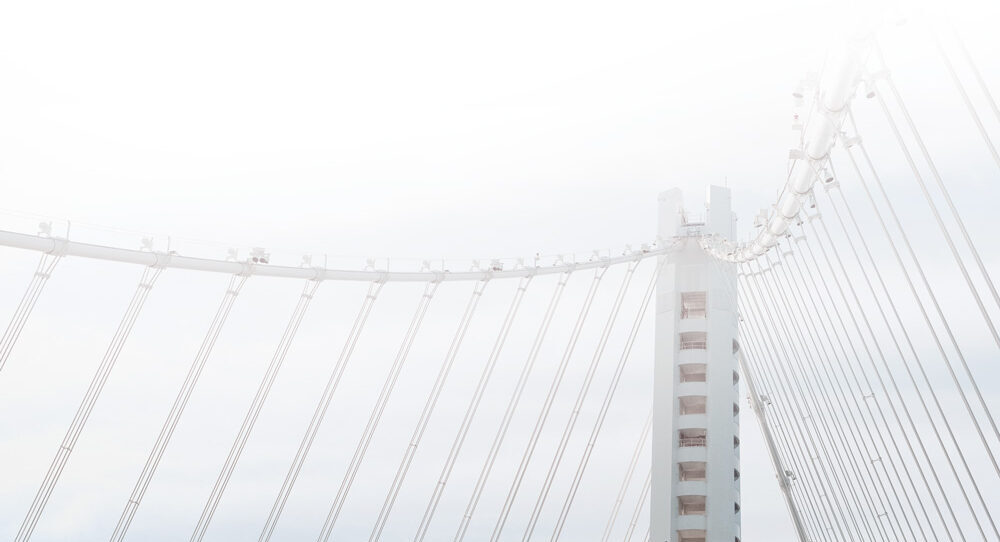 Copyright © 2012 – 2021 Nova Insurance Agency, LLC. All Rights Reserved.