Let's get you a long term care insurance quote today!
Stand-alone
Comprehensive Coverage
And more…
Call us today:

(224) 255-3005
We can't wait to help you get the right insurance!
Shop for Long Term Care the smart way.
Finding the right insurance is a real challenge. It is a smart idea to get help from experts when it comes to choosing the right insurance. You have several choices when it comes to your coverage. As an independent agency, Nova Insurance can help you shop around and compare rates and coverages from multiple reputable insurance companies until you find a policy that meets your needs and budget.
Independent agents like us work for you – not insurers. While it costs you nothing to use the services of Nova Insurance, it could save you a tremendous amount of time and money.  We can also help you assess your actual coverage needs so you are better protected against loss. If you already have coverage, we can shop to see if there is a better option for your needs. Get in touch today, and let's find you the best coverage for your needs.
How much auto insurance do I need?
Most states have a minimum requirement of coverage you are expected to have. You will need proof of this insurance to register a vehicle. These requirements will sometimes not be enough to cover the cost to you of an accident. If they are not, then you would be paying out of pocket any additional expenses. Because of that, you want to consider coverage that extends beyong the minum requirements. You will want to consider certain factors when determining the coverage you will need including:
The value of your assets

How often and when you drive

What type of car you drive

Who rides along with you
What age is best to buy Long Term Care at?
Most experts agree that long term care is something people should really consider buying when they are in their mid-50s to mid-60s.
What determines my premium?
Your premium is based mostly on your age, your health, the type of plan you choose and also the amount.
Is Medicare or Medicaid enough?
Unfortunately, Medicare doesn't cover most of the costs related to long term care. It doesn't cover assisted living, home health care, or does it cover extended stays in nursing homes.
Medicaid, on the other hand, is an acceptable alternative to long term care. Please note though, in order ot be eligible for Medicarid you must be eligible for it. Eligibility depends on meeting not having above a certain income or meeting specific health related requirements.
Is Long Term Care expensive?
Long Term Care is generally affordable and not too expensive depending on your age and health issues.
Are there pre-existing health exclusions?
In general there aren't pre-existing health exclusions. You do not have to be in perfect health in order to qualify for it. You just need to be in relatively good health.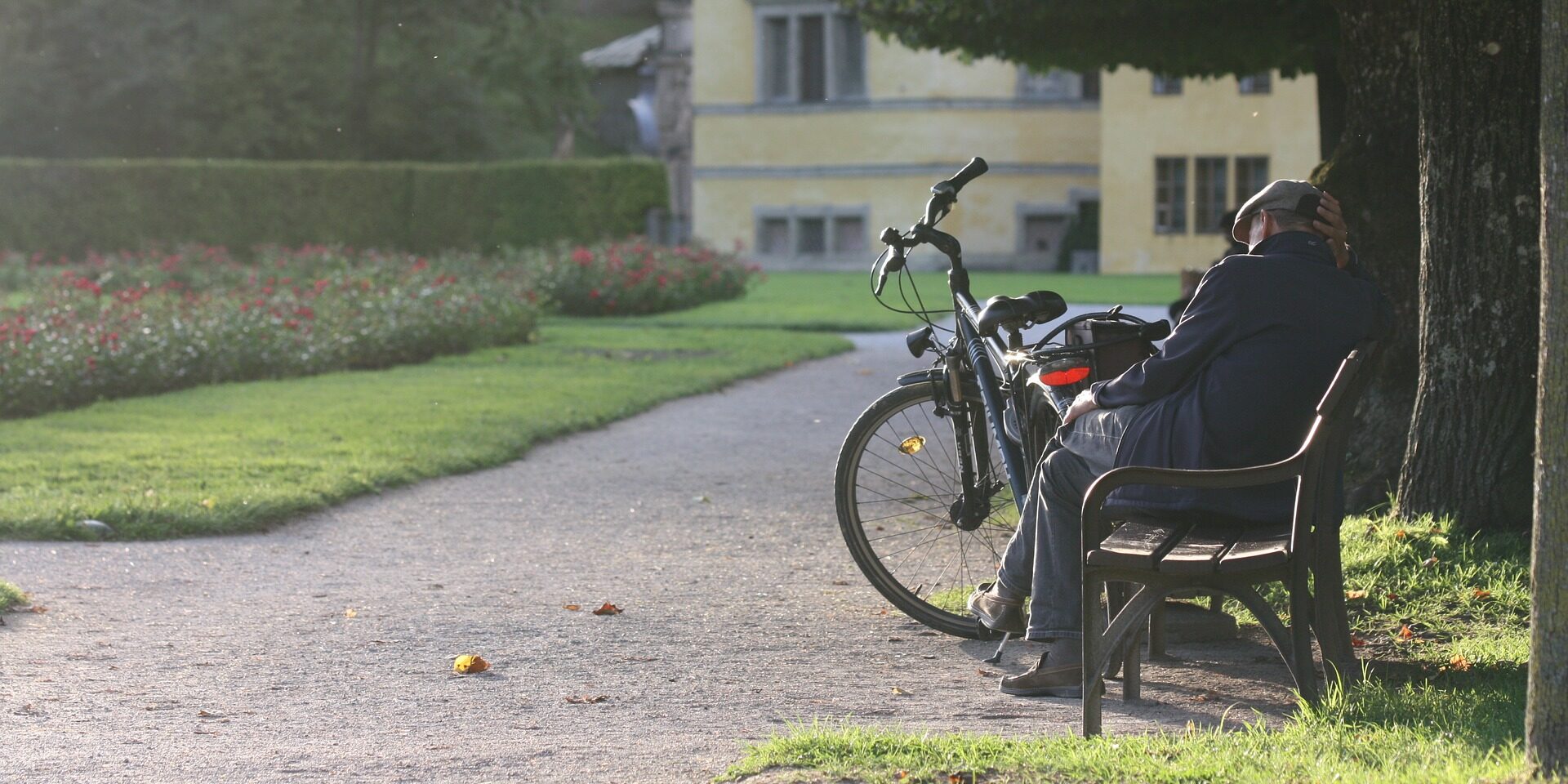 Call for a quote:
(224) 255-3005
Get a Free Long Term Care Quote Today!
As an independent broker, we don't use automated search engines. Your quote will be customized. We also offer a full, complimentary review and gap analysis to make sure you have all the coverage you need. Just complete this form and we'll get back to you ASAP.
We take your data seriously and will never share it – except with carriers to provide your quote. See our Privacy Policy.
Copyright © 2012 – 2021 Nova Insurance Agency, LLC. All Rights Reserved.