Let's get you a Home Insurance quote today!
Homeowners
Condo/Co-op
Renters
And more...
Call us today:

(224) 255-3005
We can't wait to help you get the right insurance!
Shop for Home Insurance the smart way.
Finding the right insurance is a real challenge. It is a smart idea to get help from experts when it comes to choosing the right insurance. You have several choices when it comes to your coverage. As an independent agency, Nova Insurance can help you shop around and compare rates and coverages from multiple reputable insurance companies until you find a policy that meets your needs and budget.
Independent agents like us work for you – not insurers. While it costs you nothing to use the services of Nova Insurance, it could save you a lot of amount of time and money.  We can also help you assess your actual coverage needs so you are better protected against loss. If you already have coverage, we can shop to see if there is a better option for your needs. Get in touch today, and let's find you the best coverage for your needs.
How much auto insurance do I need?
Most states have a minimum requirement of coverage you are expected to have. You will need proof of this insurance to register a vehicle. These requirements will sometimes not be enough to cover the cost to you of an accident. If they are not, then you would be paying out of pocket any additional expenses. Because of that, you want to consider coverage that extends beyong the minum requirements. You will want to consider certain factors when determining the coverage you will need including:
The value of your assets

How often and when you drive

What type of car you drive

Who rides along with you
What is covered by home insurance?
The coverage deoends on teh policy type and the details of the policy. A typical homeowners policy will help cover property damage from things like fire, lighting, windstorms, hail, explosions, smoke, vandalism and theft. It will also help cover housing expenses if you temporarily cannot live in your home sure to covered losses. 
Personal property coverage protects the properrty you own inside of your home such as iPads, laptops, TVs, jewelry, artwork, collectibles, tools, and firearms. However, each policy has a limit on this coverage.
Coverage has limits, so it is important you inform yourself about those limits. We can help with that.
Do I need home insurance?
Yes. Most mortgage lenders require it. As an owner or a renter, you face property liablities and risks. For example, you can be sued if someone hurts themselves on your property. the cost of legal fees in this case can run into thousands of dollars regardless of the result or ensuing additional costs. In another example, if you were to lose your home or have property damaged in a major way due to an ccident, you likely would struggle replacing it or the proprty at once. 
Can I adjust my home current insurance?
Yes, you can adjust your coverage. If you are remodeling or upgrading your property, you can add coverage. Really, any sizable improvements or purchases you add to your property is. agood reason to reevaluate your home insurance.
How can I save on my home insurance?
Saving on your home insurance is easy! There are smart home adjustments that you can do to your hom that can help you save money. Also, you can save money by combining home and auto insruance in a bundle.
How much does home insurance cost?
The cost of home insurance varies depending on the cost of the property as well as the area you live in. Some areas may be more prone to natural disasters, whle other areas may have higher rebuilding costs. The cost also depends on the specific type, plan and amount of coverage. However, one averageyou can expect to pay around 1-2% of their household income. According to Quadrant Information Services, in 2021, the average cost of home insurance on a $250,000 propertyy ranged from $50-250 depnding on the state.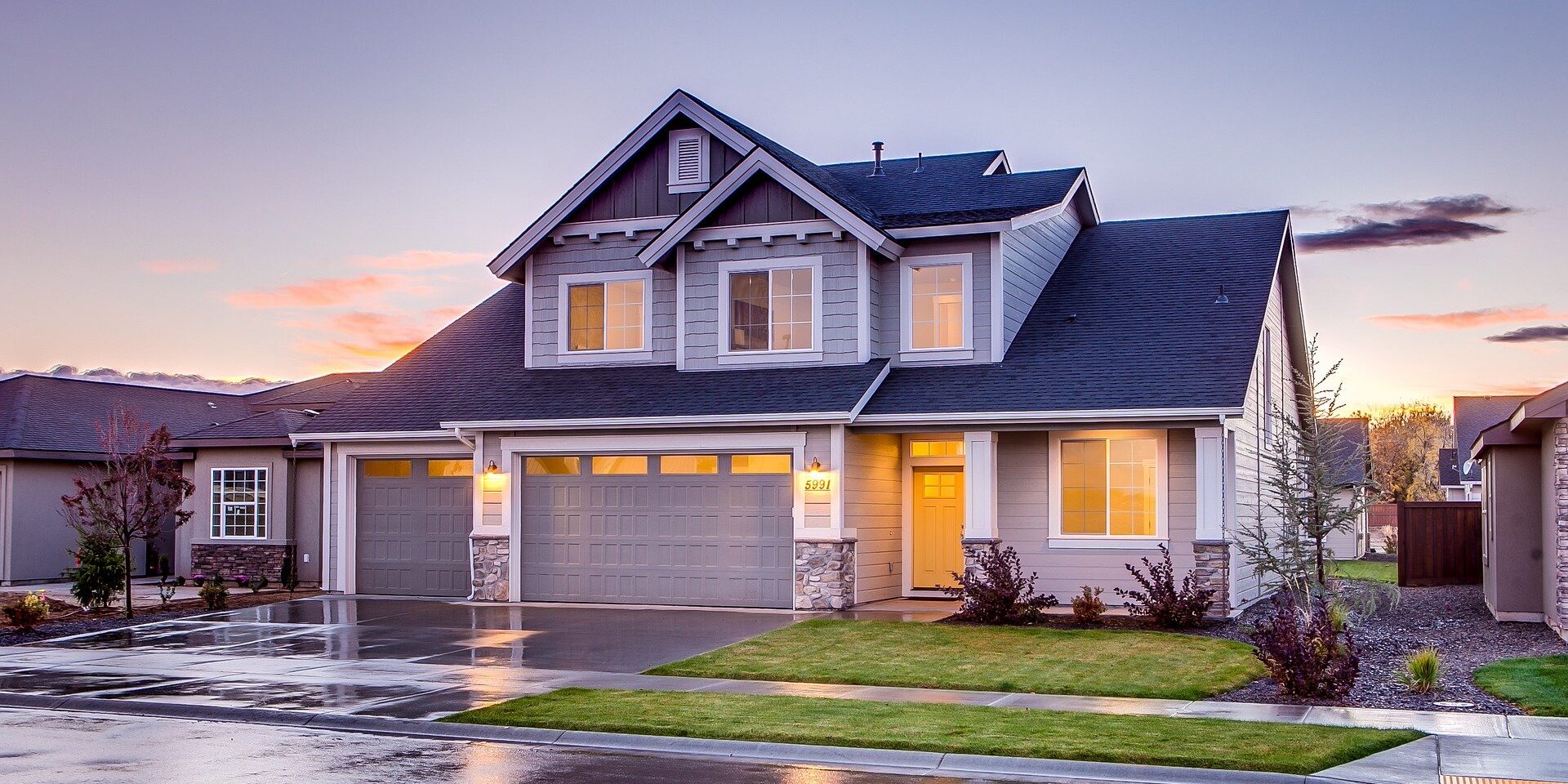 Call for a quote:
(224) 255-3005
Get a Free Home Insurance Quote Today!
As an independent broker, we don't use automated search engines. Your quote will be customized. We also offer a full, complimentary review and gap analysis to make sure you have all the coverage you need. Just complete this form and we'll get back to you ASAP.
We take your data seriously and will never share it – except with carriers to provide your quote. See our Privacy Policy.
Copyright © 2012 – 2021 Nova Insurance Agency, LLC. All Rights Reserved.