Let's get you an Rx Plan quote today!
Medicare Advantage Rx Plan
Medicare Supplement Rx Plan
Stand Alone Plans
And more...
Call us today:

(224) 255-3005
We can't wait to help you get the right insurance!
Shop for Rx Plans the smart way.
Finding the right insurance is a real challenge. It is a smart idea to get help from experts when it comes to choosing the right insurance. You have several choices when it comes to your coverage. As an independent agency, Nova Insurance can help you shop around and compare rates and coverages from multiple reputable insurance companies until you find a policy that meets your needs and budget.
Independent agents like us work for you – not insurers. While it costs you nothing to use the services of Nova Insurance, it could save you a lot of amount of time and money.  We can also help you assess your actual coverage needs so you are better protected against loss. If you already have coverage, we can shop to see if there is a better option for your needs. Get in touch today, and let's find you the best coverage for your needs.
How much auto insurance do I need?
Most states have a minimum requirement of coverage you are expected to have. You will need proof of this insurance to register a vehicle. These requirements will sometimes not be enough to cover the cost to you of an accident. If they are not, then you would be paying out of pocket any additional expenses. Because of that, you want to consider coverage that extends beyong the minum requirements. You will want to consider certain factors when determining the coverage you will need including:
The value of your assets

How often and when you drive

What type of car you drive

Who rides along with you
Do I need a prescription plan?
Prescriptions are generally covered by health insurance plans for those under age 65, those on Medicaid, and those with a Medicare Advantage plan. There is some variation with this, so please check on your plan to know. 
Do I need a prescription plan if I have Medicare?
You are not required to have a prescription plan if you have just Medicare, but if you choose not to buy one, you will have a penalty that is accumulating each month you do not. That will add up over time. This charge will be added to the cost of the plan if you ever do get precription coverage with any plan if you are enrolled in Medicare. The cost of the charge can add up to much more than people expect, so if you do not have any precriptions, it is smart to consider getting a cheap plan to avoid the future charges.
Do I need a prescription plan with Medicare Advantage?
Most Medicare Advantage plans include prescription coverage. Not all do though, so please check to confirm if yours does. Also, please note that if you have an Advantage plan, you cannot buy separate prescription coverage or else you will be dropped from your Advantage plan. 
Do I need to change my prescription plan each year?
If you have Medicare or Medicare Supplement and a prescription plan, you do not need to change your prescription plan each year. However, it is wise to check your prescriptions or planned prescriptions for the year with your plan and all others through Medicare.gov. Prescription plan premiums and coverage frequently change, sometimes even every year. And the cost difference between having one plan or another can mean thousands of dollars for you. We are happy to help you check the cost of your options.
Do I need a Prescription plan with Medicare Supplement?
If you have Medicare Supplement, it does not include prescription coverage. You are not required to have precription coverage, however there is a penalty you will face in the event you ever do choose to buy a prescription plan. That penalty can add up fast. There is a small charge that gets accumulated for each month that you don't have a prescription plan once you enroll in Medicare. That total charge gets added to the monthly premium for each month in the event you do decide to purchase a prescription plan. Unfortunately, that charge continues the entire rest of the time you have a prescription plan.
Many people choose to purchase a prescription plan even if their drugs costs are low, not just as a precaution for unforseen expenses, but also to avoid the penalty.
If you already have a prescription plan, please note it is wise to check the total projected cost of all the plan options every year at Medicare.gov. Companies change coverage and premiums frequently. The plan that is best for you one year will not necessarily be best for you the next year. Checking this is relatively easy and fast, and can save you thousands of dollars. Please contact us if you need any assistance.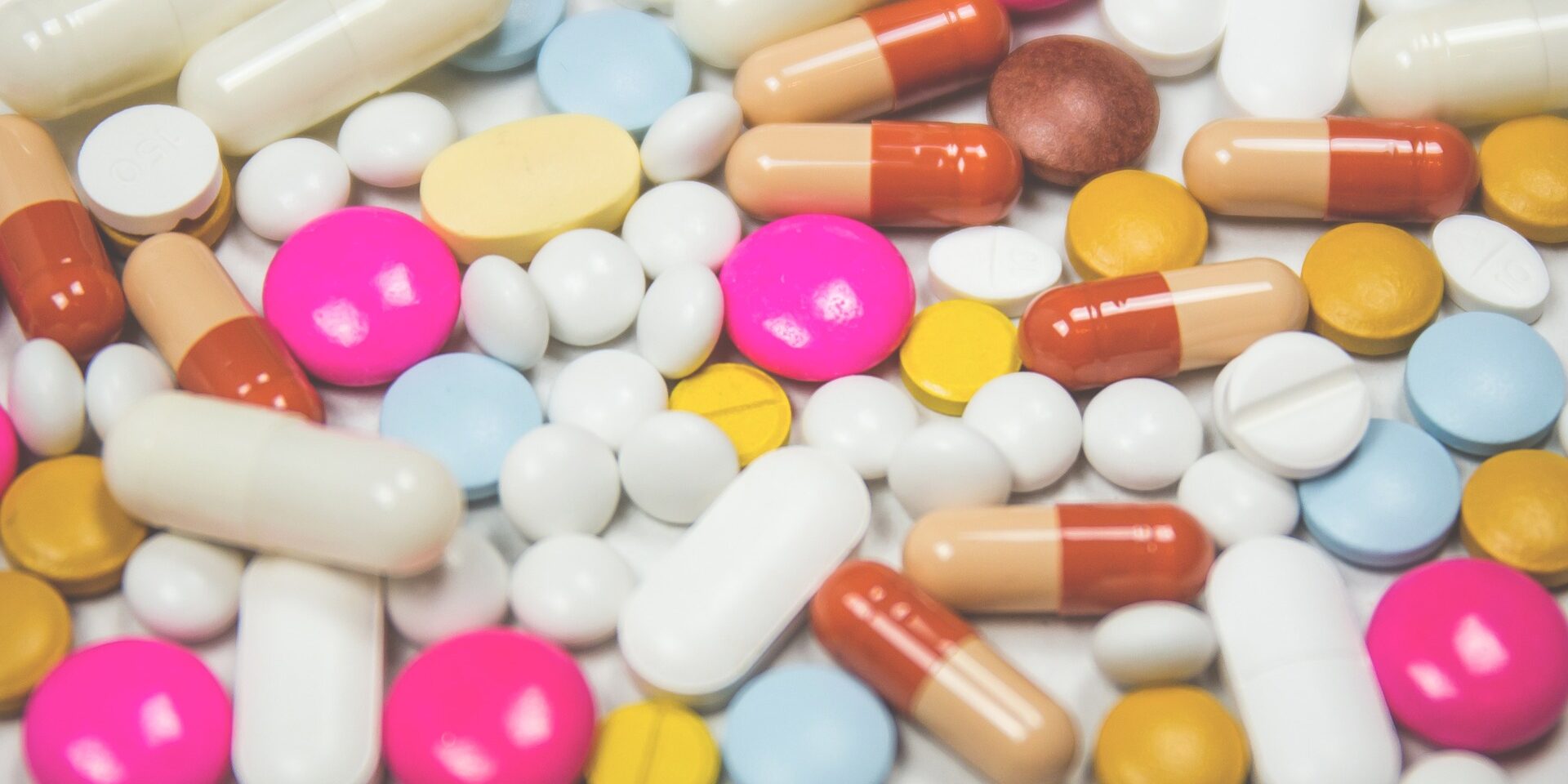 Call for a quote:
(224) 255-3005
Get a Free Rx Plan Quote Today!
As an independent broker, we don't use automated search engines. Your quote will be customized. We also offer a full, complimentary review and gap analysis to make sure you have all the coverage you need. Just complete this form and we'll get back to you ASAP.
We take your data seriously and will never share it - except with carriers to provide your quote. See our Privacy Policy.
Copyright © 2012 – 2021 Nova Insurance Agency, LLC. All Rights Reserved.