Let's get you a Life Insurance quote today!
Term Life
Whole Life
Final Expense
And more...
Call us today:

(224) 255-3005
We can't wait to help you get the right insurance!
Shop for Life Insurance the smart way.
Finding the right insurance is a real challenge. It is a smart idea to get help from experts when it comes to choosing the right insurance. You have several choices when it comes to your coverage. As an independent agency, Nova Insurance can help you shop around and compare rates and coverages from multiple reputable insurance companies until you find a policy that meets your needs and budget.
Independent agents like us work for you – not insurers. While it costs you nothing to use the services of Nova Insurance, it could save you a lot of amount of time and money.  We can also help you assess your actual coverage needs so you are better protected against loss. If you already have coverage, we can shop to see if there is a better option for your needs. Get in touch today, and let's find you the best coverage for your needs.
Do I need life insurance?
Assessing your need for life insurance will depend varies with your age and responsibilities. It is a very important part of financial planning. There are several reasons to purchase life insurance.
1. You may want to secure it to replace lost income in the event someone in your family passes.
2.You may want to prepare to secure your dependents in the event you pass, so that they are not left with debt.
3.Life insurance can help you to keep assets versus selling them to pay for outstanding bills or taxes.
You will want to assess the following when assessing your need for life insurace:
Medical expenses, burial costs and estate taxes
Support for family members who may need to find work
Monthly bills and expenses
Do I need life insurance?
Assessing your need for life insurance will depend varies with your age and responsibilities. It is a very important part of financial planning. There are several reasons to purchase life insurance.
How much life insurance do I need?
When determining how much life insurance you will need, a rule of thumb for many experts is that you should purchase  five to eight times your current income. Here are some questions you should consider as well, which may bring you to a different amount:
1.Who in your family provides income, and how much?
2. How would my family fare economically if you were to die?
3. Does anyone else depend on you?
4. Do you have children that may need financial help for their education in the event you die?
5. How will your family pay or final expenses and any debt you have?
6. Will youhave estate taxes
7. How will inflation affect any of these needs
What types of life insurance are there?
There are two main types of life insurance:
Term life insurance lasts for a pre-determined period ranging from 1-30 years. There are two types of term - level term, in which the benefit remains the same throughout the term, and decreasing term, in which the benefit decreases throughout the term.
There are three main types of whole life:
whole (permanent) life
universal life
variable life
Whole life insurance pays a death benefit whenever the policyholder dies.
With whole life, the death benefit and the premium stay the same throughout the length of the policy.
Universal life policies have more flexibility than traditional whole life policies. They include a  savings component that earns a money market rate of interest. Once enough money accumulates in the account, the policyholder can alter premium payments.
With variable life the death benefit is combined with a savings account that can be invested in stocks, bonds and money market mutual funds. Becasue of the added flexibility, there is more risk. Loss assosiated with of any investments made can result in the loss of the cash value and death benefit.
There are additioanl variations and options that we would be happy to discuss with you.
Are "no exam" or "guarantee issue" plans any good?
As you may expect, the risk of these plans is offset by the insurance companies bby increasing premiums and decreasing the amount of benefit you can buy.
In somes cases, you could end up paying more im premiums than the benefit amount over time. In other cases, the benefit may only be paid out if the death occurs within a couple of years.
It is important to know the details and figure out for yourself if these plans will be a good choice. In some circumstances, they may.
Is there a risk to switch plans for a promotional rate?
When you switch polices you will likely enter a new contestability period. That period usually lasts two years. During that period, if you die, the insurance company will likely investigate all statements you made on your application. If they find any inaccuracies then they can deny paying the benefit.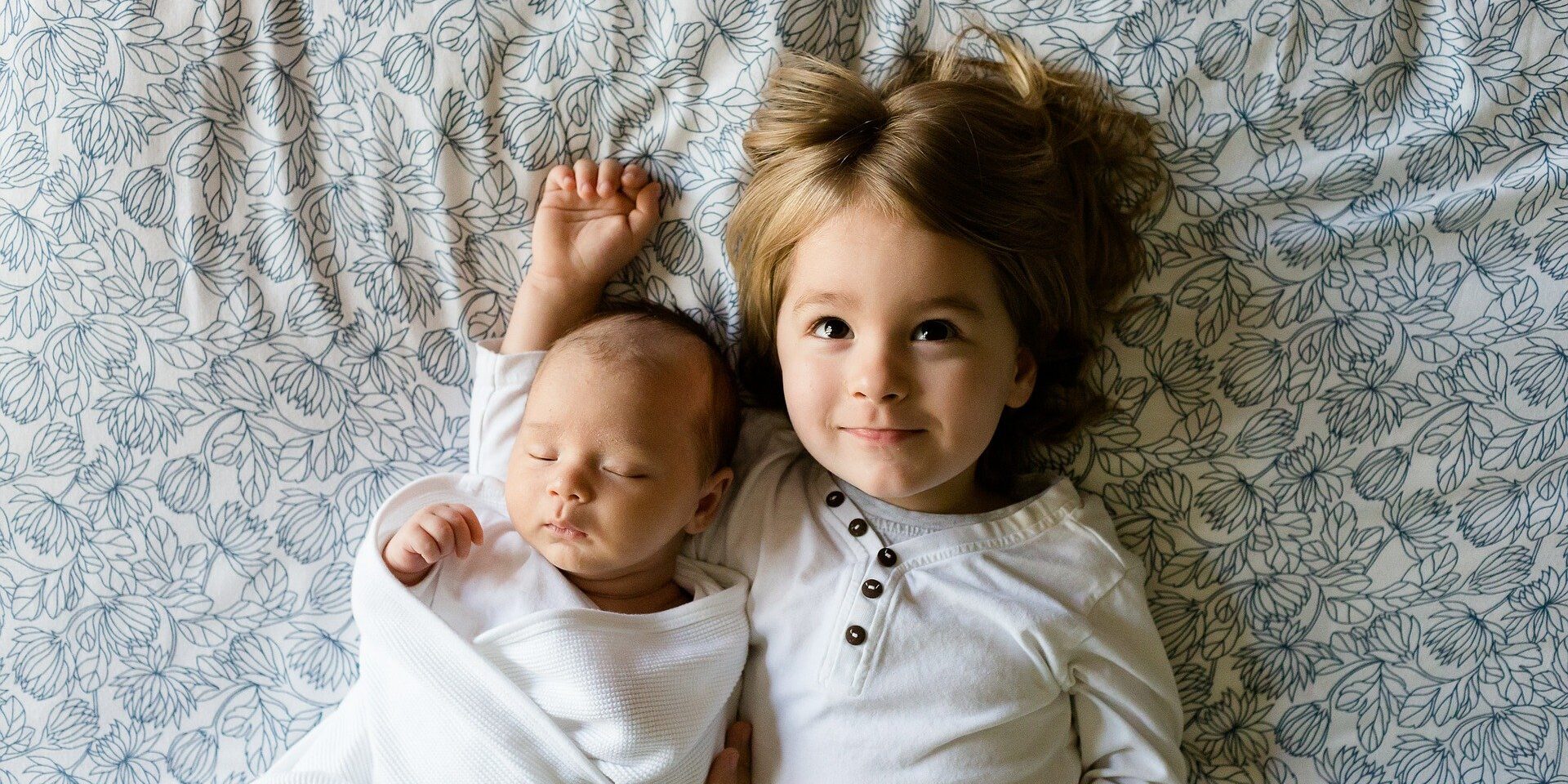 Call for a quote:
(224) 255-3005
Get a Free Life Insurance Quote Today!
As an independent broker, we don't use automated search engines. Your quote will be customized. We also offer a full, complimentary review and gap analysis to make sure you have all the coverage you need. Just complete this form and we'll get back to you ASAP.
We take your data seriously and will never share it - except with carriers to provide your quote. See our Privacy Policy.
Copyright © 2012 – 2021 Nova Insurance Agency, LLC. All Rights Reserved.